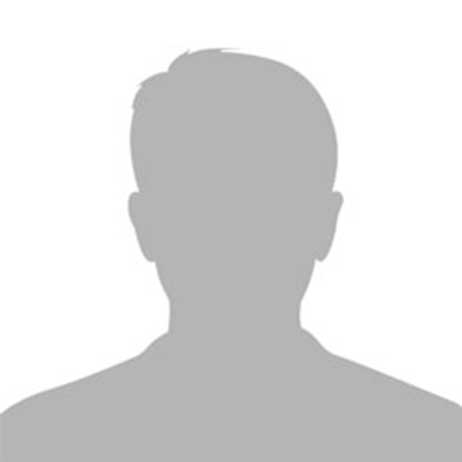 Jonathan O. White
Owner
Jonathan O. White is a Speech-Language Pathologist with both Bachelor of Arts (B.A.) and Master of Arts (M.A.) degrees in Speech Pathology and Audiology from South Carolina State University. He is currently attending Northwestern University where he is working to obtain a clinical doctorate in speech language pathology (SLP-D).
Jonathan holds a Certificate of Clinical Competence (CCC) and is a member of the American Speech-Language-Hearing Association (ASHA). He is licensed as a Speech-Language Pathologist in California as well as Texas and Pennsylvania. With over 5 years of experience, Jonathan has worked in various clinical settings such as schools, private practice, skilled nursing facilities, and sub-acute units. He has extensive experience in working with both children and adults. His experience with the pediatric and adolescent populations include a variety of disorders, such as language, articulation, fluency, voice, auditory processing, and feeding. Adult and geriatric experience includes various disorders such as, voice, dysphagia, neurological disorders, aphasia, motor speech, cognitive disorders, and general communication. He is experienced with Parkinson's, head/neck cancer, tracheostomy tubes/vents, traumatic brain injuries, and dementia.
Jonathan is certified in Lee Silverman Voice Therapy (LSVT), which is voice therapy for individuals with Parkinson's disease (PD); Vital Stim, an adjunctive modality to improve swallowing through the use of Neuromuscular Electrical Stimulation (NMES); Interactive Metronome for Pediatrics and Adults, an assessment and treatment tool used with pediatric and adult patients with neurological conditions that affect cognitive and motor functioning.
Jonathan is genuinely compassionate about shaping the lives of individuals who have communication disorders and who rely on Speech-Language Pathologists to improve both their abilities to communicate more effectively and their quality of life. He is committed to ensuring that the individuals with communication disorders receive quality care.